Oman Tourism organises three-city Roadshow in India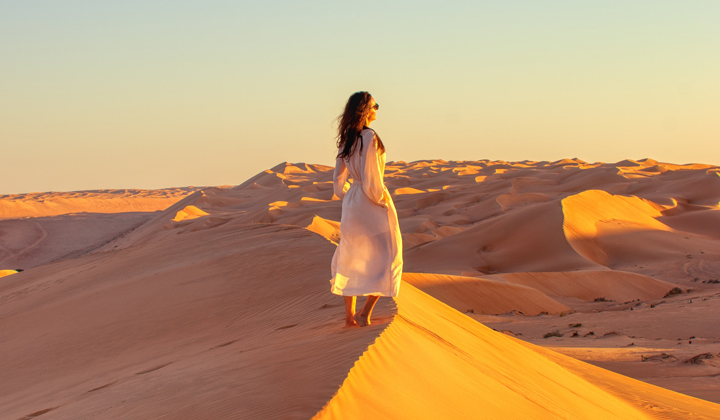 The number of outbound travellers for Oman is observing a steadfast rise - The Ministry of Oman Tourism along with Destination Management Companies, Hotels and Attraction Operators and the national carrier Oman Air organised three city roadshow in India.

In the year 2018, Oman tourism registered 12.37% of growth in Indian tourist arrival compare to 2017. The growth in this segment is a result of continuous commitment in belief of Oman tourism in Indian traveller marketplace. Various initiatives like introduction of short-term visa and electronic visa along with direct flight to Muscat.

Oman Air along with Air India, SpiceJet and IndiGo are well connected to Oman from various cities of India like - Delhi, Mumbai, Kochi, Goa, Jaipur, Bangalore and Hyderabad.
OUTBOUND TOURISM UPDATE

September 2019

Wishlist and Destinations are by no means ranked

The traveller generated content and wish list of places in India is growing exponentially. Indian Travellers are covering varied destinations visiting beautiful beaches, majestic mountains, stunning cities, off-beat destinations, wildlife safaris, solo travels across the world.