Nepal eyes India to double the inbound by celebrating 2020 as Visit Nepal Year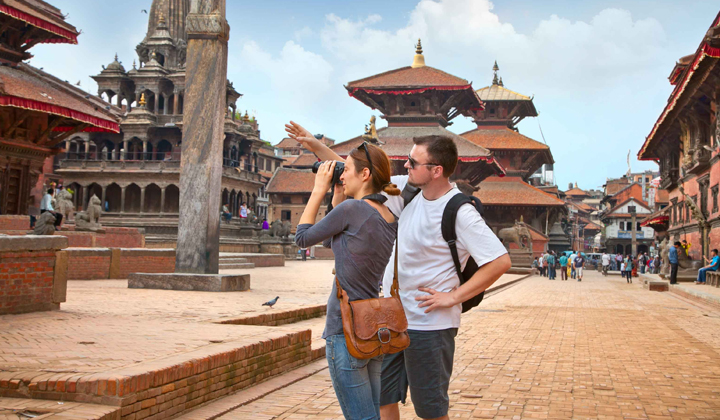 Nepal is confident to rediscover the lost glory on global tourism front after earthquake of 2015. This ambitious initiative taken up by Nepal tourism is primarily focussed towards India as its prime source market. India shares not only the cultural and social resemblances but also is the closest travel source market for Nepal. For Indian travellers - Nepal is an easy destination and offer unique experiences to the travellers.

During Visit Nepal campaign 2020, number of events are planned and various new circuits like Shiv Shakti Parikrama, Everast Marathon and International Biking contests are being organised.
OUTBOUND TOURISM UPDATE

September 2019

Wishlist and Destinations are by no means ranked

The traveller generated content and wish list of places in India is growing exponentially. Indian Travellers are covering varied destinations visiting beautiful beaches, majestic mountains, stunning cities, off-beat destinations, wildlife safaris, solo travels across the world.