Announcement of New Delhi to Seoul direct Flight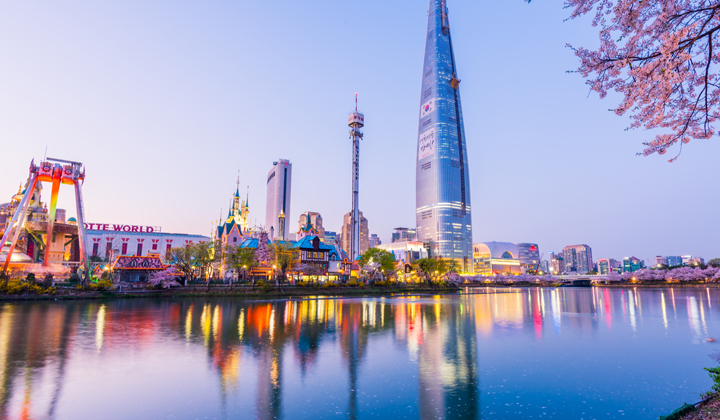 Air India and Korea Tourism organization joined hands to launch direct flight from Delhi to Seoul. The announcement was made on 11 September 2019 at Pride Plaza Hotel, Aerocity and attended by 100 plus trade and media participants.

Mr. Jong Ho Choe - Minister of Embassy of Republic of Korea addressed media to offer the advantages of 6 hours direct flight with 46 Kgs of baggage allowance.

There is an increasing exchange of tourist amongst India and South Korea. In the year 2018 - approximately 100,000 Plus Indian Tourists visited South Korea and 150,000 Plus South Korean tourists visited India.
OUTBOUND TOURISM UPDATE

September 2019

Wishlist and Destinations are by no means ranked

The traveller generated content and wish list of places in India is growing exponentially. Indian Travellers are covering varied destinations visiting beautiful beaches, majestic mountains, stunning cities, off-beat destinations, wildlife safaris, solo travels across the world.